Fukushima Waraji festival
Pray for being a good walker with the biggest Waraji (straw sandal) in Japan
It is said an origin of the festival is a winter divine ceremony "Akatsuki Mairi" still being held for 400 years since Edo period. The origin of Akatsuki Mairi is the dedication of Waraji to the god Nio enshrined in Haguro Jinja shrine in Mount Shinobu, which is a symbolic mountain of Fukushima city. The Waraji is made for the god Nio's enormous foot size, and its length is 12 metres. In Akatsuki Mairi, one of Waraji is dedicated, and then in Waraji festival, another is dedicated to him. They were originally dedicated for a good walker and safe journey, but in recent years, it is done with the wishes for good health, huge harvest, family well-being, and business success. It is very impressive to see the moment of Waraji dedication to the shrine in Mount Shinobu after the parade with a big Waraji is performed. The dance is also a feature of Waraji festival. "Waraji Ondo" music for dancing was created by Yuji Koseki, who is the model of the morning TV drama "yell". The festival had 50th anniversary in 2019, and for more 100 years tradition, the musician Yoshihide Otomo who has a connection to Fukushima city was welcomed to arrange the music as an executive producer. The original "Waraji Ondo" was arranged with the rhythm of "Fukushima Bon Odori Uta" handed down for a long time in Fukushima. The biggest difference from "Waraji Matsuri" so far is, to use traditional music instruments such as flutes and drums originated in North East area in Japan and to change the play style to live music played by a big music group. The dance was renewed to match with the dynamic sounds. Dancers hold a ring called "Waranowa" with both hands and perform powerfully and elegantly to evoke an image of a good walker by the impressive lower body movement. Waraji festival was transformed to a dance festival that anyone can join with fun to heat up the summer in Fukushima. It is held on the first Friday and the following Saturday in August every year.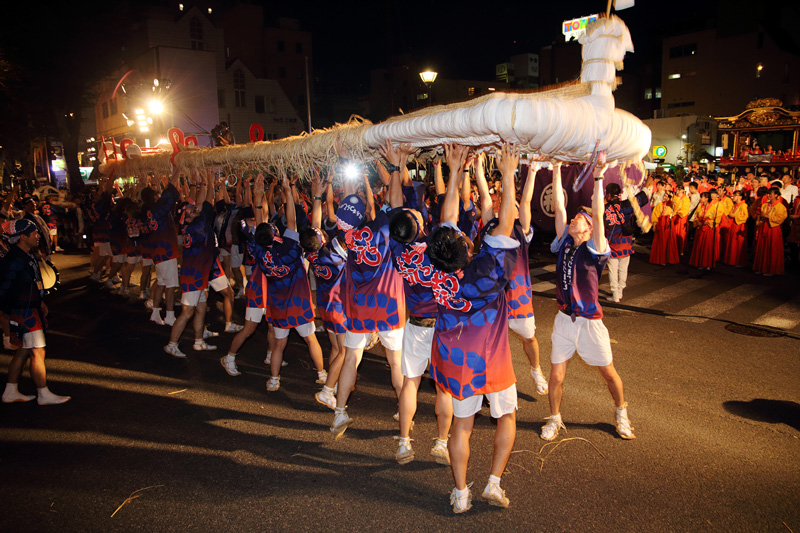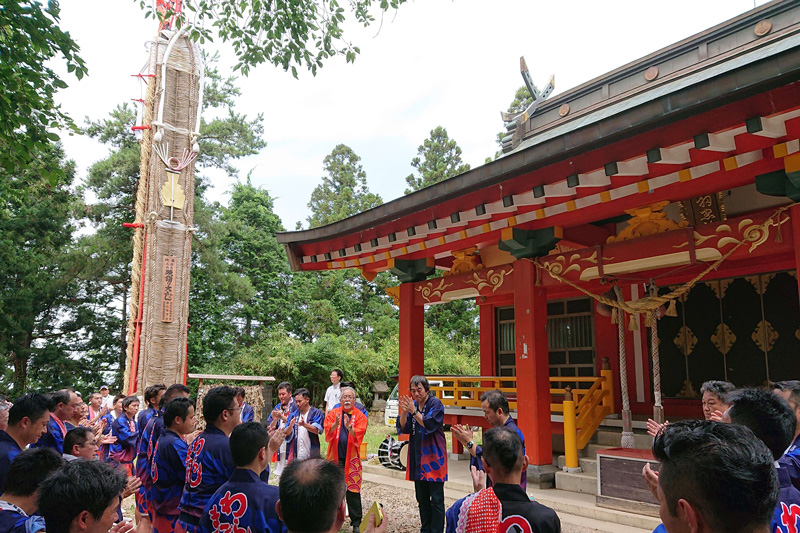 Waraji Odori is still evolving - enjoy together
Anyone is welcomed to dance together at the finale! Feel free to join the renewed dance festival. Generally Waraji making workshop is also held during the festival. You don't need to apply it before. It is free and you can join it on that day. You can also take your Waraji you made home.
More about Fukushima Waraji festival